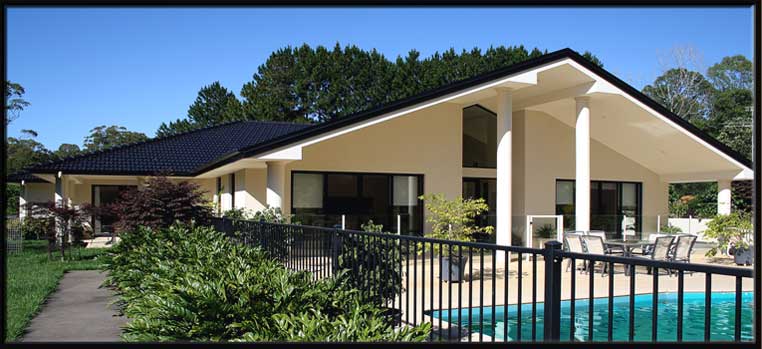 - Jeff Mackay -
Accredited Building Designer No. 6111
Chartered Member of Building Designers Association Inc NSW No. 98 ( since 1993)
Coffs Harbour Building Design
51 Vera Drive Coffs Harbour NSW 2450
telephone: 0266 511 006 - mobile: 0410 329 866
Coffs Harbour Building Design is a business located in Coffs Harbour on the Mid North Coast of NSW. Jeffrey Mackay the principal designer and owner has been working as a designer in this area for over 20 years. Jeffrey Mackay maintains a personal involvement in all of the design work and client liaison and prides himself on the individuality and variety of designs that he enthusiastically creates. Jeff encapsulates many different varieties of design from beach style, contemporary modern through to residential, commercial, alteration and additions. The key objective of each project is to keep it simple and uncomplicated for the owner so that the whole process runs smoothly.